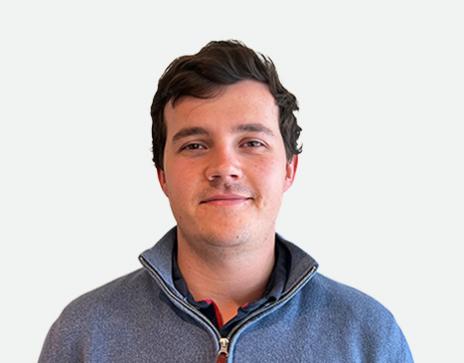 Sam joined Bailey Fisher in 2022 as an Associate, supporting the Partners and clients with in-depth research across a range of technologies, markets and investments. 
Within the technology sector, Sam has a particular interest in renewable energy technology. 
Prior to joining Bailey Fisher, Sam worked for FedEx as a Clearance Broker in imports, working with UK Customs; and at a vaccine centre during the initial rollout of the Covid-19 vaccine programme.  
Sam graduated from The University of Kent with a BA in Military History.