Our steps
How we work
Our niche focus has given us a unique understanding of the make-up of successful C-suite, board & leadership teams at every stage of growth. We make your business goals our priority so we can find you the leadership you need to achieve them.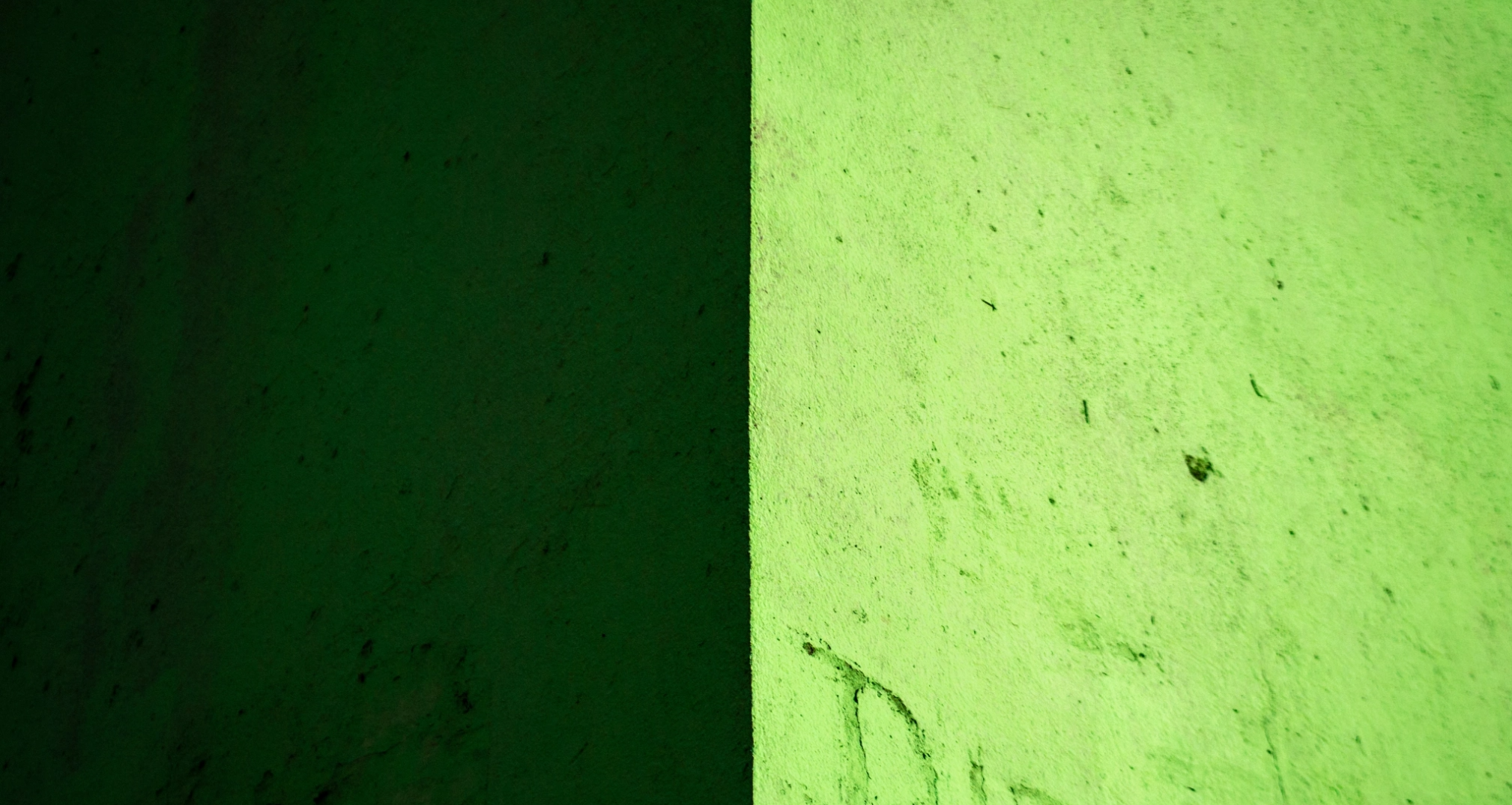 Finding the best
Deep research 
We've developed a hybrid model that mixes tried and tested search practices with next generation technologies. This model is designed to find the most dynamic, impactful candidates from across the globe.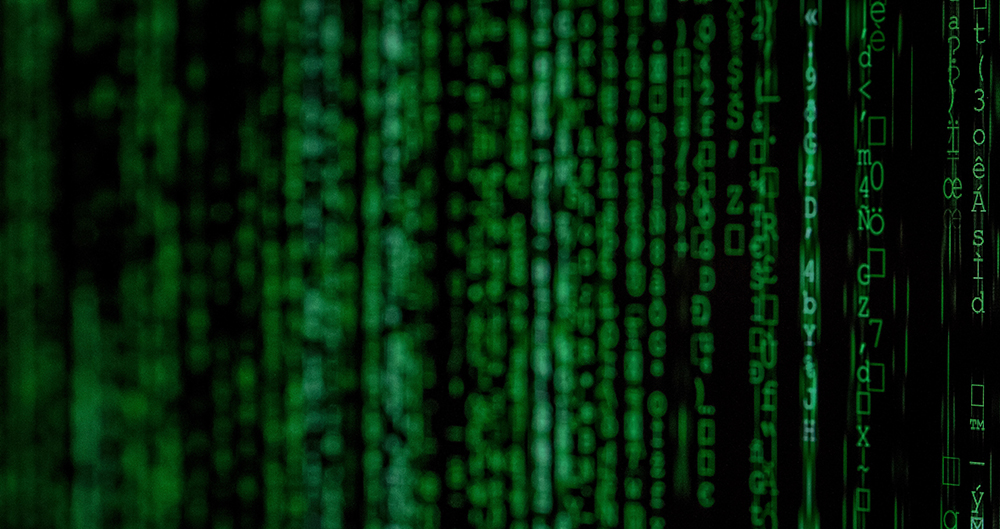 Delivering impact
Global engagement 
Our clients develop and commercialise technologies that compete on the global stage. That's why they need the best leadership talent from around the world to fulfil their potential.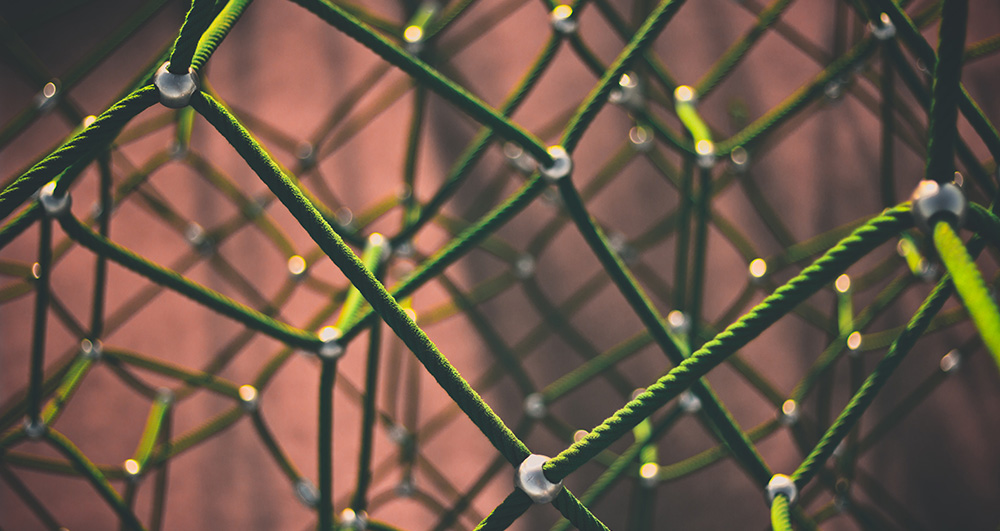 Keeping you updated
Communication
We stay in close contact at every stage, with weekly scheduled calls to update you on progress and to share market intelligence. And we take the time to get to know you, so we can communicate your vision to the market in the best possible way.