Our credentials
We have 25 years' experience supporting businesses in hiring CFOs and FDs to accelerate growth and manage fundraising, IPO, M&A and exit strategies.
Finance hires for growth
Our focus
Our track record spans ambitious businesses at all stages of growth from start ups backed by venture capital, to private equity backed scale ups and plcs.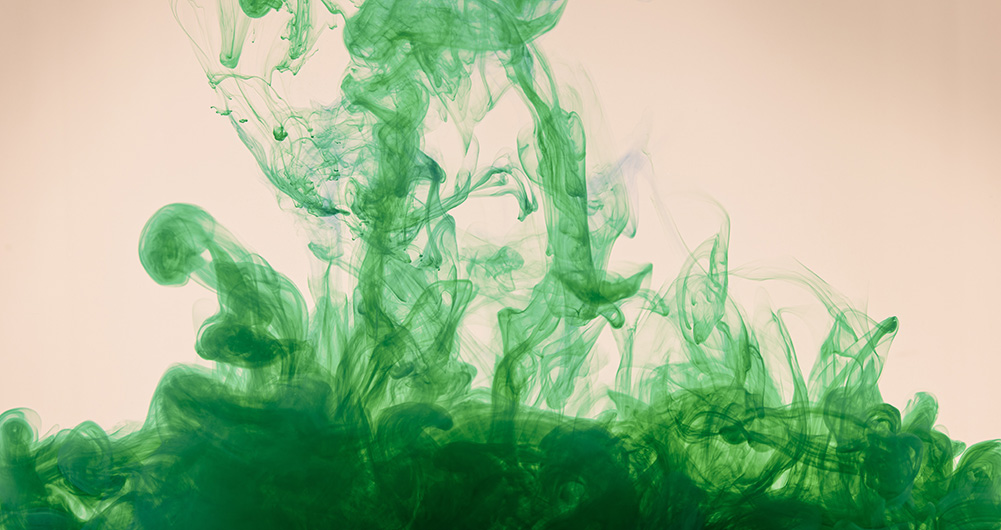 AIM listed specialist manufacturer of high frequency PCBs for telecoms, aviation, automotive and defence industries.
 

Nasdaq listed biotech developing & commercialising innovative therapeutics to improve outcomes for oncology and rare diseases.
 

The world's largest and most accurate parking services provider, covering over 70 million parking spaces in 89 countries globally.
 

Surgical augmented intelligence scale up using the latest in cloud GPU computing, computer vision and ML technology to improve Image-Guided Surgery.

Portfolio-based biopharmaceutical scale up advancing transformative treatments based on breakthrough drug discoveries.
 

Scale up pioneering gene synthesis for synthetic biology, with desktop DNA synthesis platform for unprecedented accuracy, scale & speed.
 

Scale up developing and manufacturing molecularly imprinted polymers (nanoMIPs) for use in a range of immunoassays.

Rapid growth AIM listed games developer creating groundbreaking immersive video games over three decades.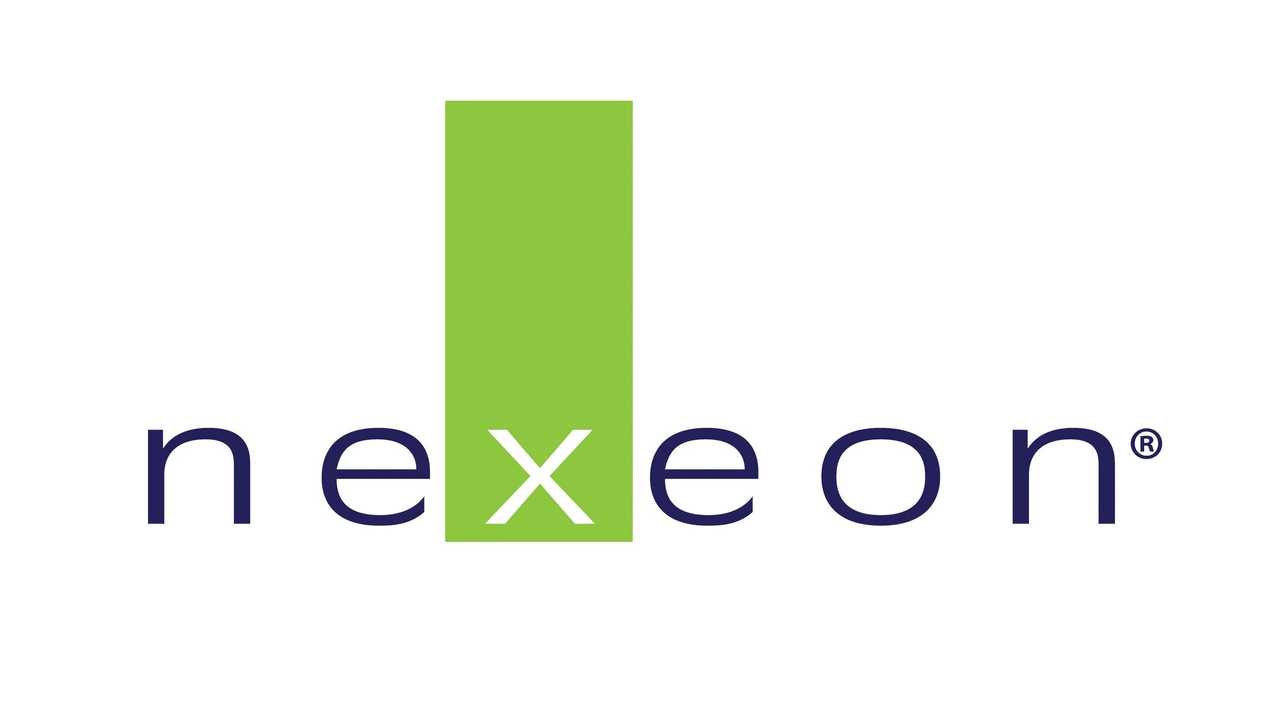 Private equity backed scale up developing silicon battery technology for the next generation of lithium-ion rechargeable batteries.
 

Venture backed digital process automation experts, with solutions focused on RPA, AI & ML for a range of clients across the USA & EMEA.
 

AIM listed designer and manufacturer of scientific and technology products for use in life sciences and consumer manufacturing.
 

Maritime clean tech scale up developing innovative, market leading air lubrication technology for the shipping industry.
 

Global industry leader in the design, development and manufacture of innovative wide-format inkjet printers for the print industry.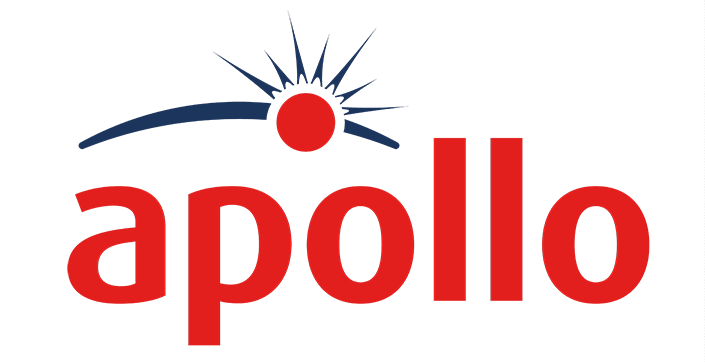 Global manufacturer of specialist fire safety solutions. Part of Halma FTSE 50 group of life-saving technology companies.
 

Designer of hardware and software solutions for the global mobile device management market, supplying blue-chip companies worldwide.
 

PE backed designer and manufacturer of digital industrial motor control technologies, exporting to 75+ countries globally. 
 

Contextual intelligence scale up empowering the world's leading brands and advertisers.
Acquired by Oracle Data Cloud
 

Organ-on-a-Chip company designing & manufacturing single & multi-organ microphysiological systems.