Our credentials
With talent at a premium and culture being such an important aspect of a company's growth strategy, ambitious businesses are increasingly looking to hire a dedicated Chief People Officer. 
What we offer
Our focus
Having worked with companies at all stages of growth for 25 years, we're ideally placed to assist start ups through to mature listed companies looking to hire a Chief People Office, HR Director or Head of Talent.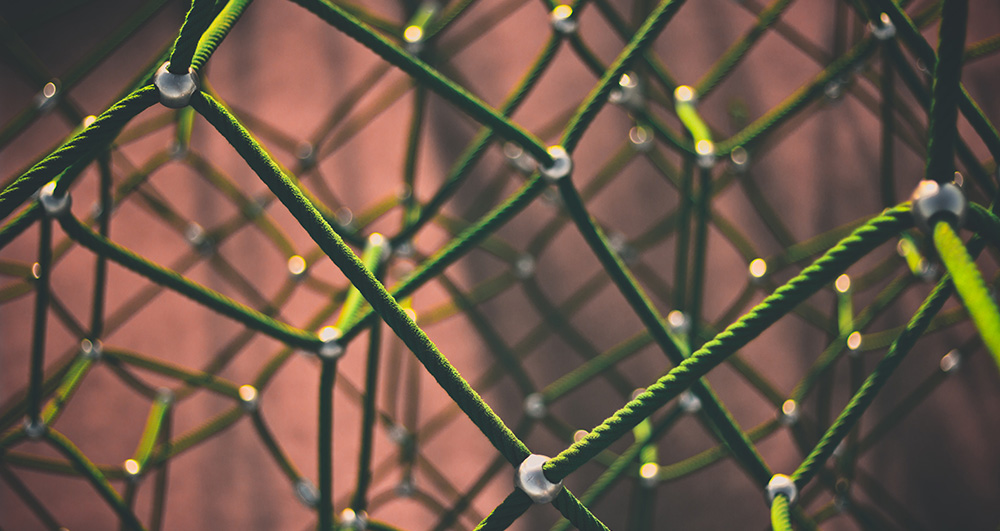 Genomic data management start up delivering data services for clinicians and researchers to optimise healthcare outcomes globally.
 

Document verification software scale up serving a range of industries including aviation, transportation, energy and healthcare.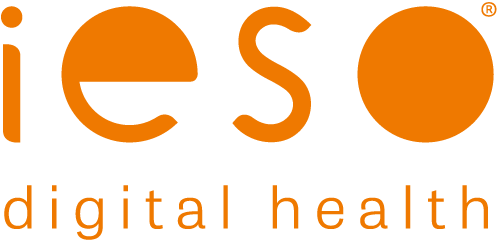 Pioneering health technology scale up addressing the global mental health crisis with AI powered, therapist delivered digital CBT.
 

AIM listed global life sciences business engineering genetically modified cells for research and clinical applications that advance human health. 
 

AIM listed enterprise software & sensor platform delivering mission critical location solutions across diverse industries.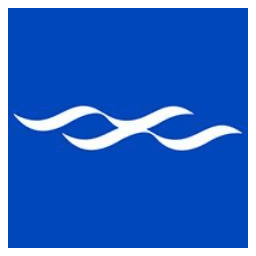 US pharmaceutical company specialising in preclinical & clinical laboratory, gene therapy & cell therapy services for pharma & biotechnology.