Our credentials
We've worked with growth companies at every stage from start up to exit to appoint Chair/NEDs with the skills and experience to support the C-suite and accelerate growth.
What sets us apart
Growth experts
For a quarter of a century we've been working with growth companies to appoint impactful Chair/NEDs. This has given us a unique understanding of the make up of successful boards - at all stages of growth.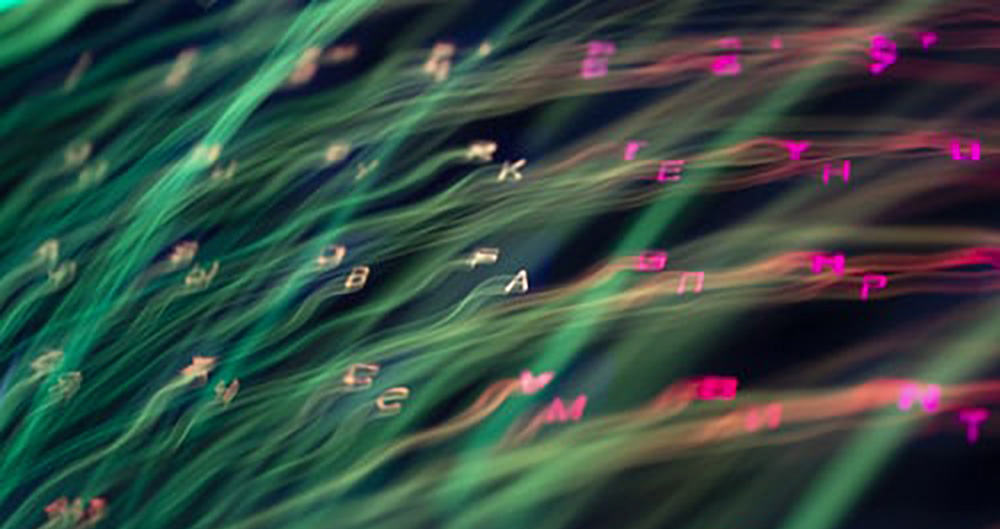 Quantum photonics start up creating high-performance, scalable quantum networking solutions.
 

Software scale up with high level data visualisation & collaboration platform for informed decision-making.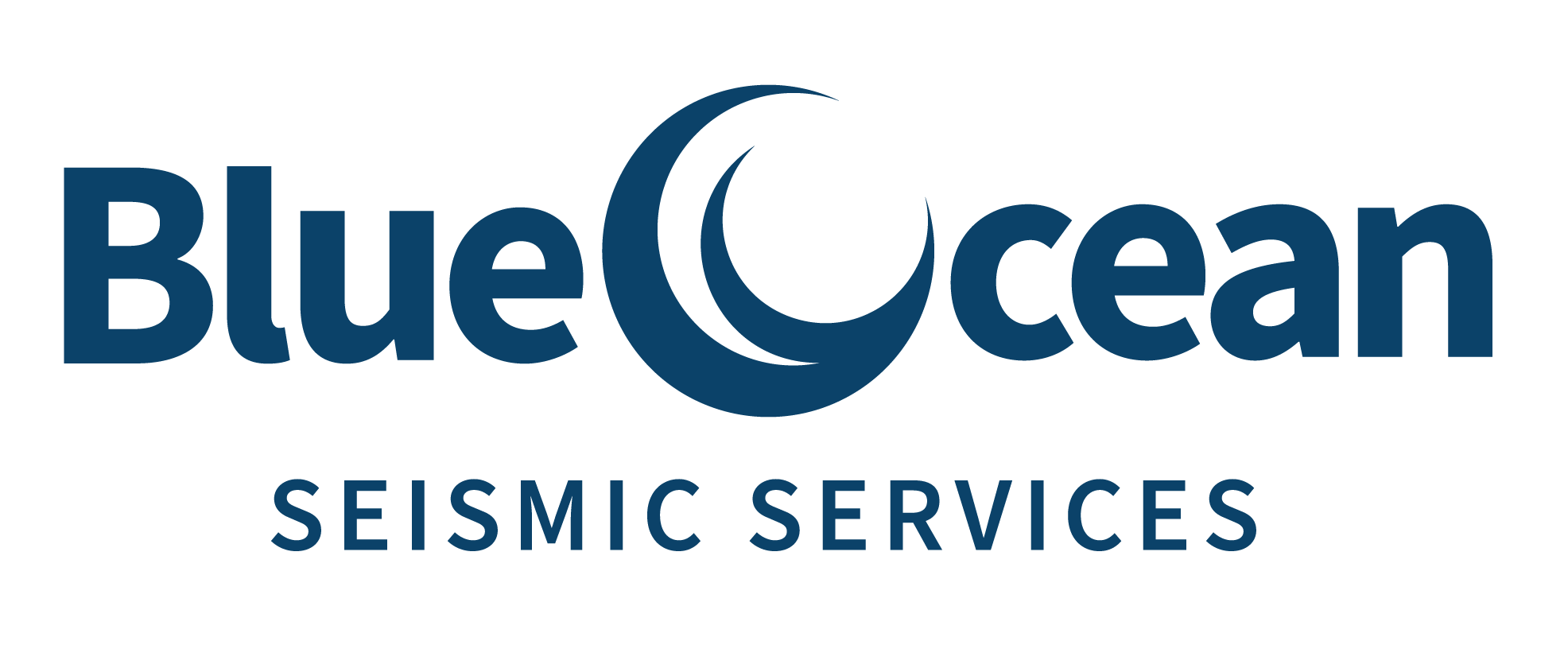 Scale up disrupting the marine seismic acquisition industry with an intelligent system reducing carbon emissions and cost. 
 

AIM listed games developer creating groundbreaking immersive video games over three decades.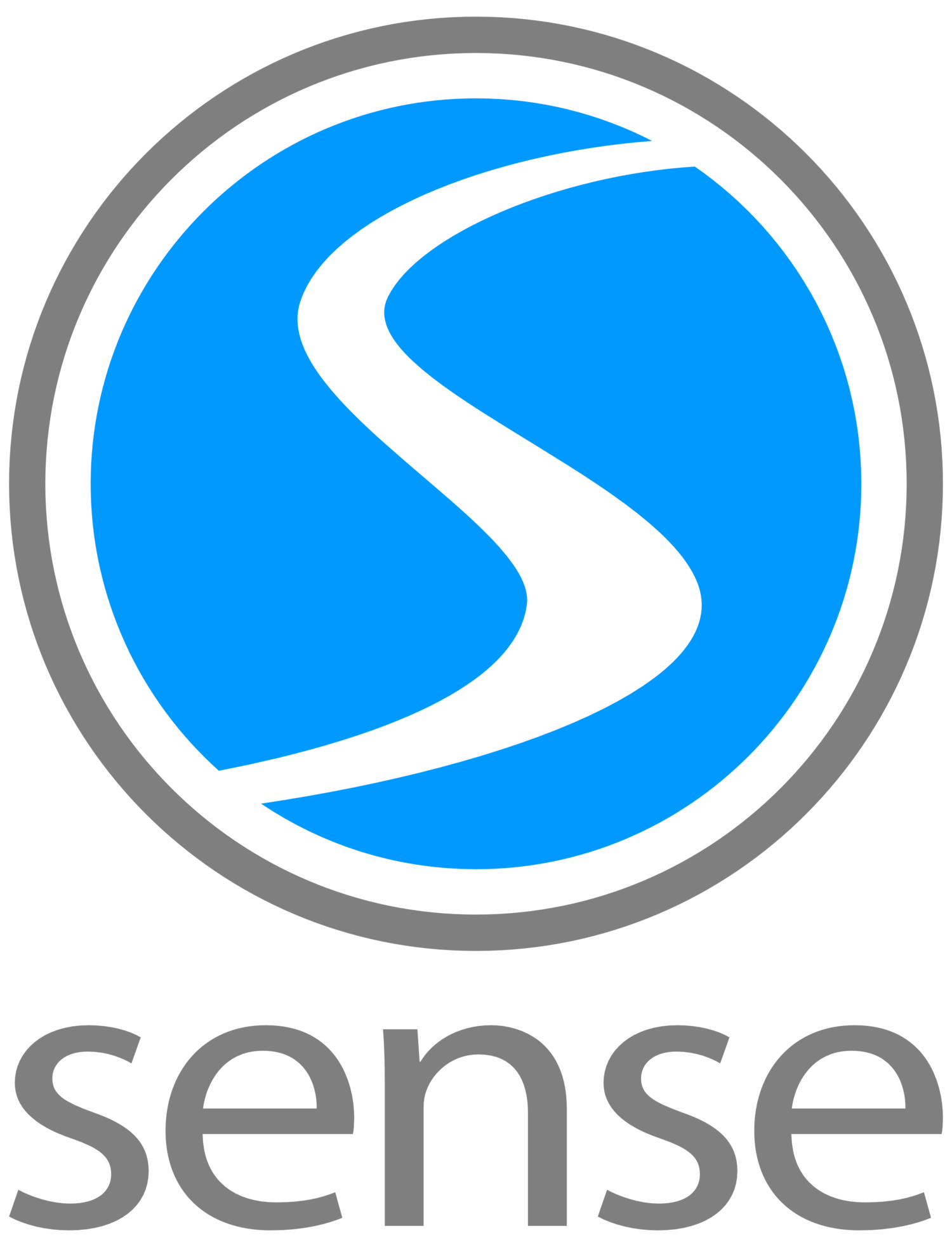 Molecular diagnostics scale up transforming healthcare access with lab-quality results from rapid disposable tests. 
 
Academy award winning cinematography lens manufacturer developing intelligent technology. 
 

Rapid growth scale up delivering cloud based 3D visualisation for automotive sales and marketing. 
 

Clinically-led teleradiology start up supporting radiology services with robust and sustainable solutions. 
 

Private equity backed scale up developing revolutionary fire suppression systems for use in the construction industry. 
 

Scale up developing ground breaking software and algorithms for quantum computers. 
 

Scale up developing patented technology for a range of mobility and acoustic applications.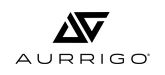 AIM listed business engineering a sustainable future with autonomous, automotive & aviation technologies.
 

Venture backed spin out from the University of Cambridge pioneering Micro-LED display technology.
 
Scale up pioneering an innovative ML sound recognition platform for consumer technology applications.
 

Privately owned business supplying scientific equipment & data solutions for healthcare & industrial markets.
 

PE backed designer & manufacturer of digital industrial motor control technologies.
 

Rapid growth venture backed business building the world's most powerful connectivity platform.