Timeline
Founded in 1998, a year that saw innovations in technology and life sciences that changed the world forever.  From our home in the Cambridge Cluster - Europe's largest technology and biotechnology hub - we've spent over two decades supporting the growth of some of the UK's most innovative businesses.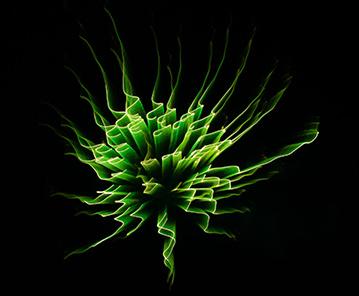 1998 - 2005
Paul Bailey and Ann Fisher found Bailey Fisher in 1998, at the height of the dot com boom, a year that sees the official launch of Google Inc and the completion of the first entire animal genome sequence. Bailey Fisher builds teams for growth tech companies, focusing on the Cambridge Cluster, with early clients including ARM, Abcam and CSR.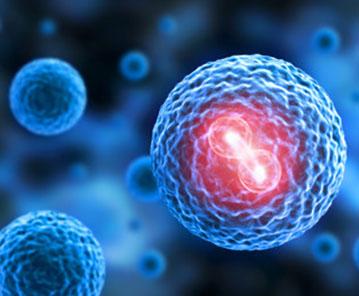 2006 - 2010
Bailey Fisher moves to West Barn, Manor Farm. Jack Dorsey's little blue bird makes its entry to the world of social media; Apple unveils the first iPhone and cryptocurrency arrives with Bitcoin. Bailey Fisher launches Women 4 Technology and makes C-suite hires for Imsense (exit to Apple), Phonetic Arts (exit to Google), Grapeshot (exit to Oracle) and Oxford Yasa Motors (exit to Mercedes-Benz). Bailey Fisher moves to St John's Innovation Centre.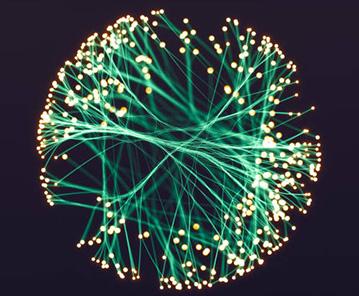 2011 - 2015
Bailey Fisher opens its London office.  Science fiction becomes reality as IBM's Watson computer beats two 'Jeopardy' champions on live TV; the first lab-grown burger is eaten, created from stem cells grown in a London lab; UK deep tech hits the headlines as Google acquires DeepMind for >$500m and Benevolent AI becomes the first UK unicorn company.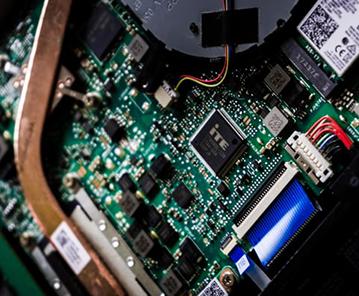 2016 - 2020
SoftBank acquires ARM for $31bn, and AstraZeneca moves its global HQ to Cambridge. MBO at Bailey Fisher. Bailey Fisher hires for clients across Cambridge, London, Oxford, Bristol, Manchester and Leeds. Remote working and mhealth technologies come to the fore in response to the pandemic, and Oxford University & AstraZeneca release their "vaccine for the world".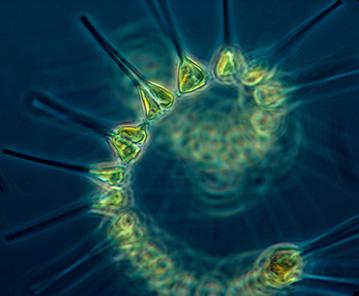 2021 - 2022
Zoe Robson joins Bailey Fisher to lead the Life Sciences Practice in a year that sees CMR Surgical raise $600m Series D in the largest ever MedTech private financing round worldwide. Bailey Fisher moves to the Bradfield Centre. The UK tech market is buoyant. Investment reaches a record high of $18bn in Q1 2021; and London sees a bumper wave of UK tech IPOs. During 2022, Bailey Fisher rebrands, expands the team and moves to larger premises on Crome Lea Business Park.