Our credentials
Hiring a CEO for a growth technology company is challenging.  C-suite and board need to be fully aligned with company goals and have a clear understanding of the hire. We're experts at guiding businesses through these challenges. 
What we offer
Our expertise
We're experienced at working with founder led, investor backed businesses at all stages of growth. We can help you navigate the challenges to hire the right leader for your business.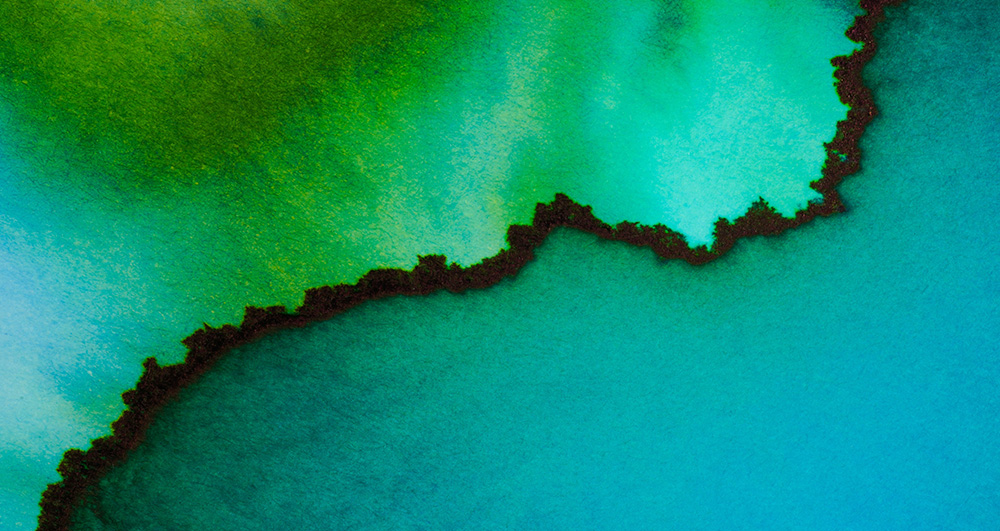 Technology consultancy supporting clients in bringing highly technical products & services to market. 
 

Designer & manufacturer of innovative accessories for spectrometers & sample preparation equipment.
 
Start up developing high sensitivity sensors based on FBAR technology for air quality monitoring.
 

Satellite data start up providing precise deformation monitoring services for geotechnical, infrastructure & insurance.
 

Start up developing human cell biology research tools to advance medical research & drug discovery.
 

Fabless semiconductor start up changing the way global smartphones, wearables and IoT devices are designed.
 

Industry leading scale up delivering innovative safety systems to build safer, more efficient places to work. 
 

Deep tech venture fund, accelerator and catalyst focused on building the world's top deep tech companies.
 

Virtual reality training solutions for healthcare with state of the art training system used in 30+ countries across the world.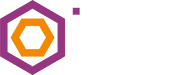 Deep tech AI/ML knowledge management start up creating solutions for the world's unstructured data.
 

Advanced engineering scale up developing bespoke surface coating solutions used across diverse industries.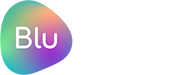 Scale up meeting global connectivity needs for the 5G era with ultra-fast, seamless 5G mmWave solutions. 
 

Scale up developing patented technology for a range of mobility and acoustic applications. 
 

University spin-out developing selective and autonomous harvesting robots to enable growers to remain competitive.
 

Image technology scale up combining patented image fusion technology with deep learning.
Acquired by Apple
 

Clean energy scale up manufacturing electric motors for automotive and industrial applications.
Acquired by Mercedes-Benz