Experienced team
Our people
We're an experienced team, and have worked together for many years to help our clients build successful businesses.
Meet the team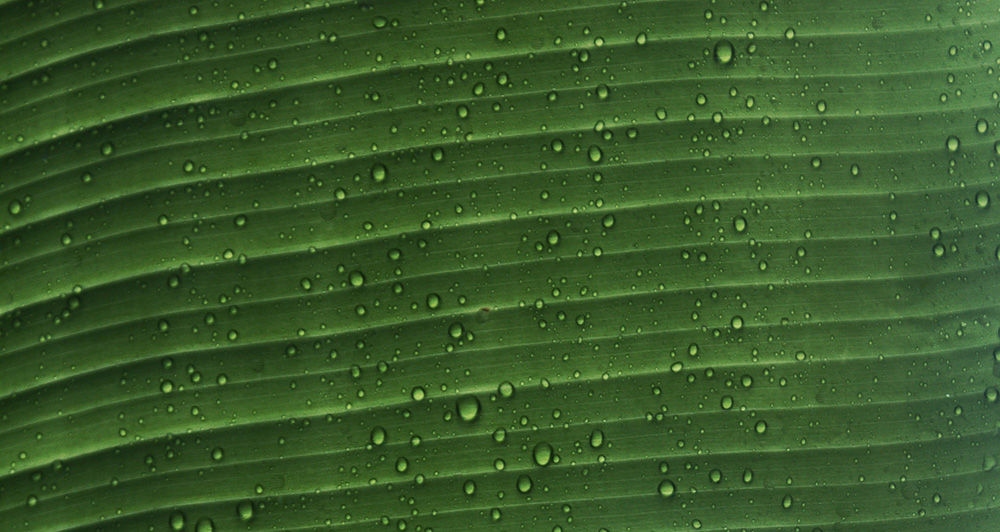 25 years of history
Our story
Embedded in the growth technology ecosystem since 1998, a year that saw innovations in technology and life sciences that changed the world forever.
See our journey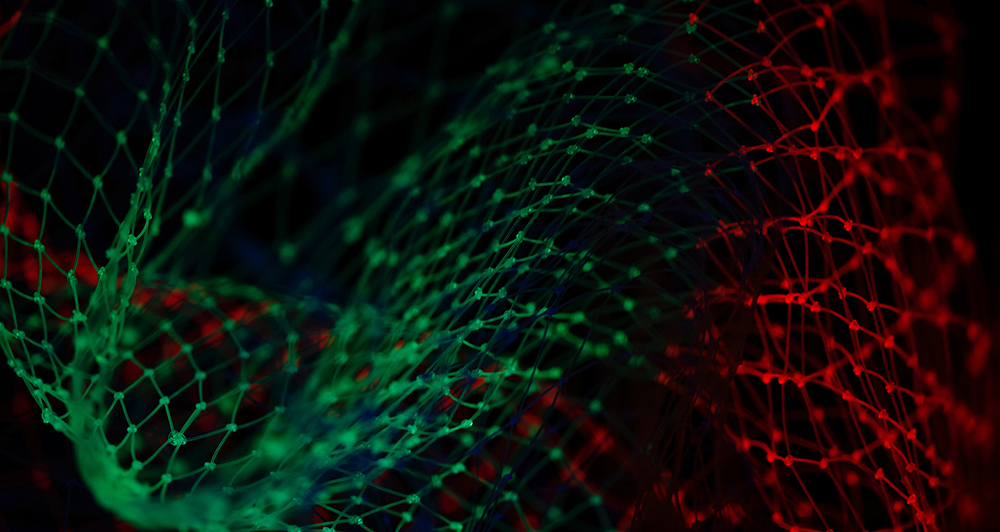 What sets us apart
Our processes
We mix traditional executive search practices with next-generation technologies to deliver the most dynamic and impactful candidates from around the world.
Read about our approach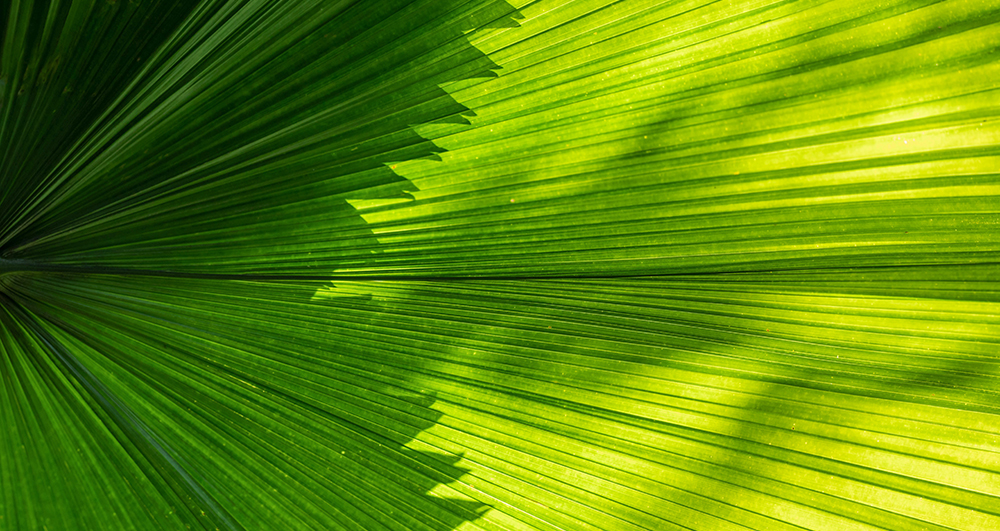 Trusted partners
Our clients
We've specialised in growth technology and life sciences for over two decades. This has given us a unique insight into the make-up of successful C-suite, board and leadership teams at every stage of growth.
See case studies