Our credentials
We're experts in supporting businesses through the transition from pre-revenue technology development to fully fledged commercial operations, and we'll find the people you need to achieve this. 
What sets us apart
Commercial understanding
We understand the difference between Sales and Business Development and we'll be able to support you in deciding on the right hire for your business.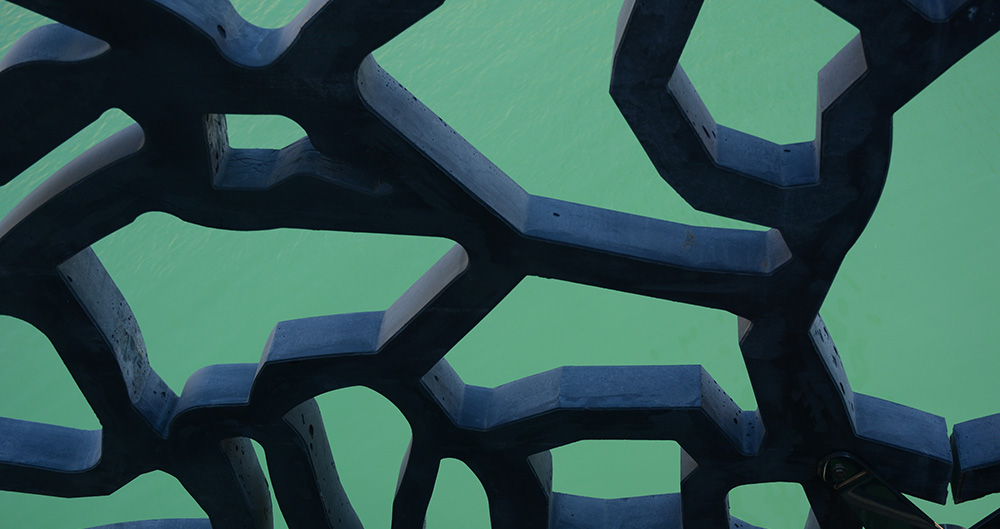 Fabless semiconductor scale up developing a range of GaN transistors for consumer & industrial applications.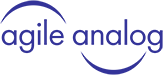 Scale up developing a software platform to revolutionise how analog electronic circuits are designed in microchips.
 

Fabless semiconductor scale up developing flow sensing solutions for low-cost, high-volume applications.
 
Business Development Director

Rapid growth scale up delivering cloud-based 3D visualisation solutions for the automotive industry.
 

AIM listed industry leading developer of data erasure software & mobile lifecycle solutions.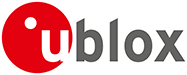 Scale up creating wireless semiconductors and modules for consumer, automotive and industrial markets.
 
Automotive Business Development Director

Scale up developing & manufacturing molecularly imprinted polymers as synthetic alternatives to antibodies.
 

Nasdaq listed biotech developing innovative therapeutics for oncology and rare diseases.
 

Graphene technology scale up developing innovative electronic devices for semiconductor, green energy & sensor markets.
 
Business Development Director

Deep learning start up enabling organisations to automatically detect, classify & protect diverse image & video content.
 

Multidisciplinary engineering company developing precision motion solutions for smartphones, VR & wearables.
 

Digital health company measuring physical behaviours & lifestyle for clinical trials & health management.
 

Electronics design company enabling disruptive innovation in product development for a diverse range of clients.
 

Global veterinary telemedicine scale up providing teleradiology and teleconsulting services to an international client base.
 
Sales & Marketing Director

Designer of hardware and software solutions for the global mobile device management market.
 

Technology consultancy supporting clients in bringing highly technical products & services to market.