Our credentials
We're experienced at working with growth stage companies to hire C-suite, board and executive leaders who have a fundamental impact on business success.
What we offer
Our focus
We work with growth stage businesses, Seed to Series C, AIM or Nasdaq listed, across a range of sectors including biotech, medical devices, instrumentation, digitally led life science and medical technologies.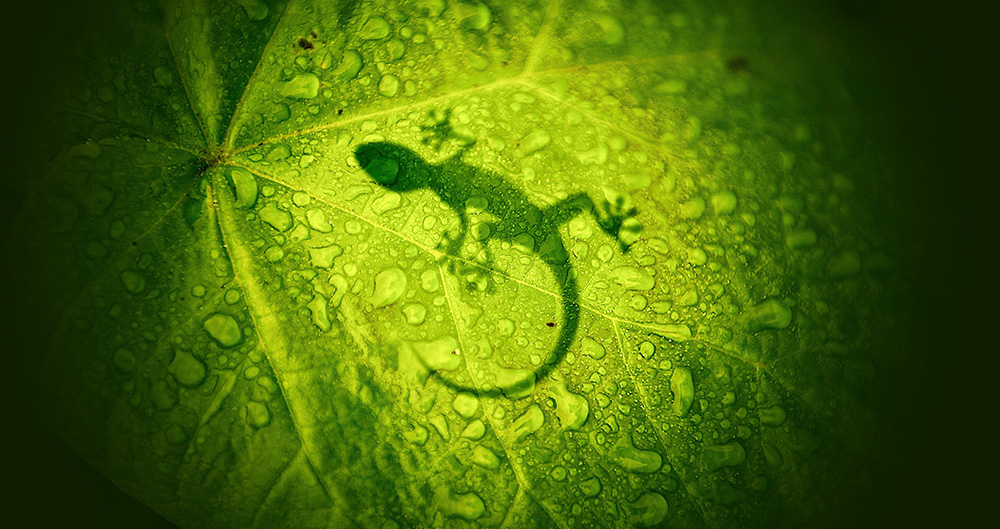 Start up aiming to develop the best human cell biology research tools to advance medical research and drug discovery.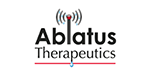 Next generation medical device start up developing innovative Bimodal Electric Tissue Ablation for greater clinical options and improved patient outcomes.
 

Clinically-led teleradiology start up utilising innovative technology to support radiology services with robust and sustainable solutions.
 

Genomic data management start up delivering exceptional architectures and data services for clinicians & researchers to optimise healthcare outcomes.
 

Medical device scale up revolutionising breast cancer care with technologies that offer a better standard of care and improved outcomes for patients.
 
Head of Clinical Development

Nasdaq listed biotech developing & commercialising innovative therapeutics to improve outcomes for oncology & rare diseases.
 
CFO
VP Business Development

Drug discovery scale up for rare disease treatment using AI to identify novel drug-disease relationships and rapidly scale a drug pipeline.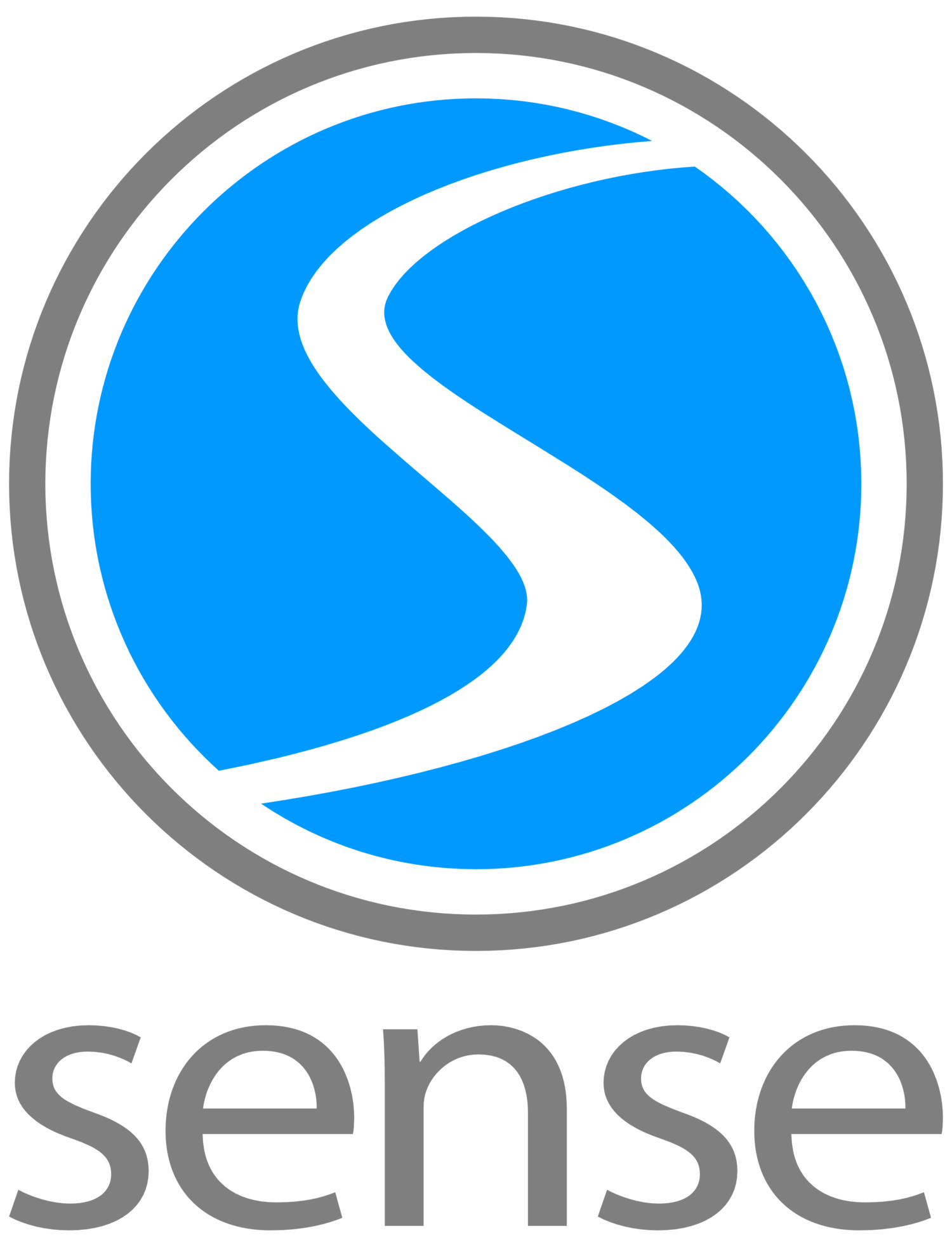 Molecular diagnostics start up transforming healthcare by creating instrument free molecular diagnostic technologies.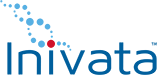 Scale up developing a non-invasive liquid biopsy offering a revolution in how cancer is detected, monitored and treated.
 

Global veterinary telemedicine scale up providing innovative teleradiology and teleconsulting services to an international client base.
 
Sales & Marketing Director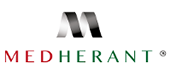 Scale up creating sustainable, next-generation transdermal patches for drug delivery that improves quality of life in rare disease treatment.
 

Portfolio-based biopharmaceutical scale up advancing transformative treatments based on breakthrough drug discoveries.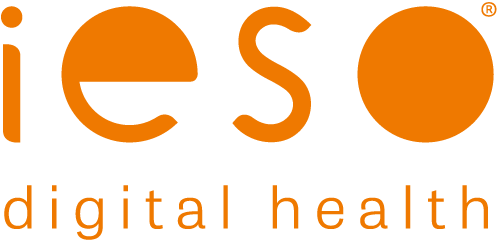 Pioneering health technology scale up, addressing the global mental health crisis with AI powered, therapist delivered, digital CBT.
 

AIM listed global life sciences business designing & engineering genetically modified cells for research & clinical applications.
 

Scale up developing innovative wound care products that significantly improve the health & wellbeing of patients with chronic wounds.
 

Surgical augmented intelligence scale up using the latest in cloud GPU computing, computer vision & ML technology to improve Image-Guided Surgery.
 

Scale up pioneering gene synthesis for synthetic biology, with desktop DNA synthesis platform for unprecedented accuracy, scale & speed.
 

Privately funded medical technology company which has developed an innovative approach for production of anti-microbial, non-woven fabric.
 

Scale up developing and manufacturing molecularly imprinted polymers (nanoMIPs) for use in a range of immunoassays.
 

Market leading provider of procurement and materials management software solutions to the high-growth biotechnology sector.
 
CTO, Chief People Officer
Head of Account Management

Venture backed scale up with world-leading technology, enabling cures for liver disease through highly predictive in vitro modelling.
 

Organ-on-a-Chip company designing & manufacturing single & multi-organ microphysiological systems.
 

Biomedical institute forming dynamic partnerships to unlock the power of emerging discoveries.