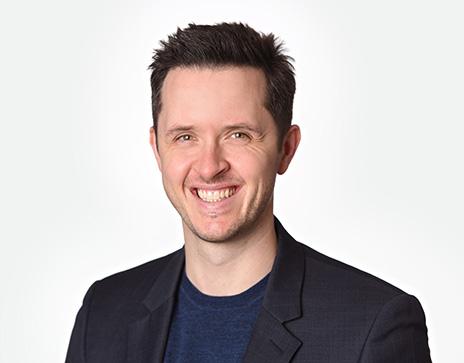 James is Director of Research at Bailey Fisher, and is responsible for delivering both individual searches and for overseeing the company's broader research strategies and processes. He has successfully delivered searches across a broad range of sectors, from SaaS to semiconductors to AI, to biotechnology, medical devices and pharmaceuticals. He assumed his current role as a Company Director following a management buyout in 2018, having previously led Bailey Fisher's research team since joining the firm in 2014.
James has established a research model that combines a range of next generation data platforms and technologies with traditional headhunting methods to provide total market coverage, with in-depth market intelligence and up-to-date analysis across a broad range of sectors. He engages with C-suite executives, board members, senior managers and investors on a daily basis, and has acquired a developed knowledge of the current state of the growth technology market.
James acts as a co-host for numerous Bailey Fisher's events, bringing together entrepreneurs, investors and influencers to discuss topical issues. 

Before joining Bailey Fisher, James worked as an in-house recruiter for large corporates, across a variety of technical sectors and geographies, focusing on pharmaceuticals at MedImmune; biotech at Illumina and software at Autonomy and HP.
"A big thank you for all your support. The successful candidate started with us earlier this week, and I expect him to be a tremendous asset for us. It is a pleasure working with you."  CEO, Diagnostics scale up