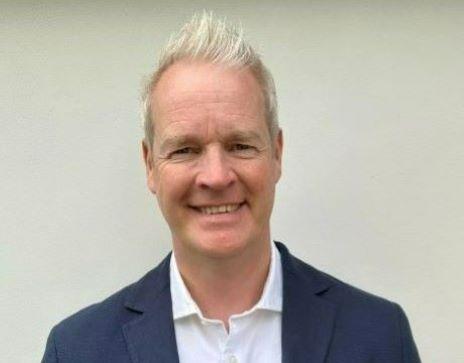 Justin joined Bailey Fisher as a Partner in 2023 to head up the firm's Manchester office. 
He brings over 25 years' experience within executive search in technology and life sciences, working throughout the UK, Europe and the US.  
Justin has worked with clients ranging from very early stage start ups through to publicly listed organisations, across many different sectors, including Medtech, Pharma, and Industrial Automation.  He has a particular interest in emerging technologies, and an educational background in Mathematics, and has recruited in Data, Big Data and AI. Justin takes a highly consultative approach to fully understand his clients' overall strategy and goals, and believes strongly in data-based recruitment, sharing market intelligence throughout a search to attain the best possible outcomes. 
Prior to relocating back to the Northwest, Justin spent most of his working life in London but has also lived in Spain and Toronto.