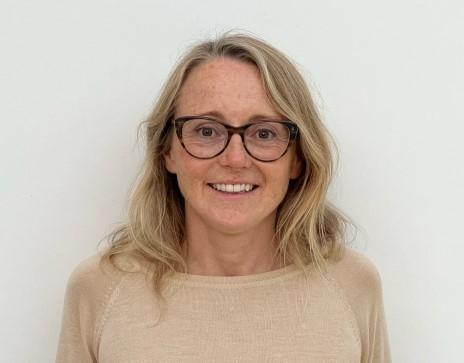 Tamsin joined Bailey Fisher in 2023 to be the Operations Manager.
She has experience as a marketing executive, working with brands such as MasterFoods (Pedigree), Age UK, RBS, The AA and British Gas. She has worked for agencies in both London and Paris, and is a fluent French speaker.
Tamsin has also worked for the World Health Organisation in Geneva, and most recently has been a teaching assistant in Cambridge. She brings a wealth of business experience and organisational know-how.