Our commitment to equality
We're committed to promoting equality of opportunity, and we value the contribution each individual makes, based on their own unique background, skills and experience. 
Our approach
Inclusive hiring
We're committed to partnering with our clients to build more diverse teams and implement more inclusive recruitment practices. We strive to:
Offer our clients the most qualified candidates based on their individual skills, aptitudes & abilities
Source candidates from diverse backgrounds to ensure that we present diverse long lists and short lists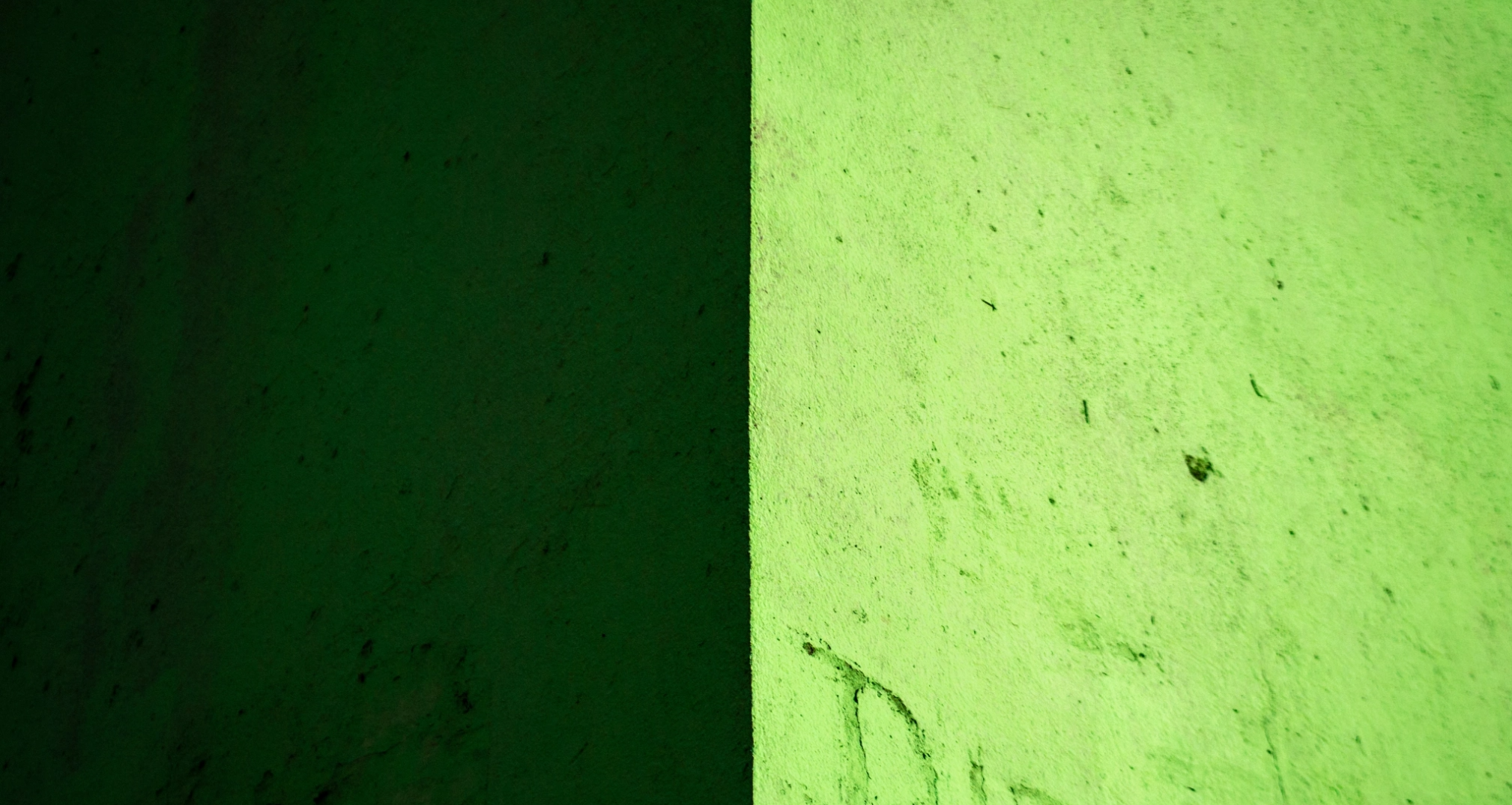 Our initiatives
Women 4 Technology 
We're proud to have implemented diversity initiatives including Women 4 Technology, a business network founded in 2008 by Bailey Fisher's founder Ann Fisher, to celebrate the success of women in technology and increase gender diversity within the sector. Women 4 Technology continues to be run by Ann and goes from strength to strength.