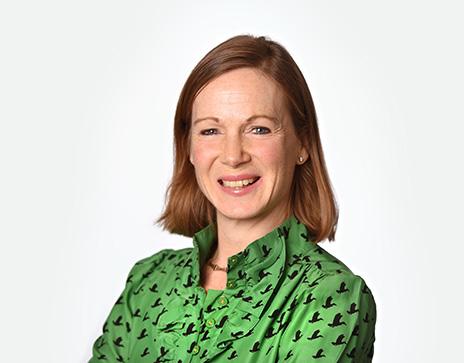 Zoe has over 20 years' experience hiring impactful, senior individuals. Zoe joined Bailey Fisher in January 2021 and leads Bailey Fisher's Life Science & Med Tech practice. Recent mandates include a board appointment for a digital health growth company, CEO and CFO for a medical device company, CTO for a life science software business, Chief People Officer for a health tech start up and Head of Business Development for an IVD/medical products growth company. Zoe also hosts life many life science events, notably the popular WILS Breakfast Series (Women in Life Science) for CEOs and founders of emerging companies, and the Life Science Dinner, for CEOs of growth companies. 
Prior to Bailey Fisher, Zoe worked for a London based global executive search firm where she led senior level global mandates including numerous team lift-outs. 
Zoe began her career in 1997, joining a London based, venture capital backed start-up, working alongside the founders to build the financial services practice from scratch before relocating to New York to establish the firm's first overseas office. During that time Zoe's mandates included healthcare corporate finance and pharma equity research, as well as working directly with US healthcare companies, hiring into their finance functions and across business development. 
Zoe has an international outlook and has successfully hired individuals and teams across the UK, US, Europe, the Middle East and Africa.
"I wanted to thank you and your colleagues for finding the Milner an excellent list of candidates for the Executive Director role and for helping us to secure the successful individual. We could not have attracted such an exceptional candidate without your help and it has been a real pleasure to work with you." 
Deputy Director, Milner Therapeutics Institute 
"It was a pleasure working with Zoe and the Bailey Fisher team. They listened carefully to our brief, helped us find some great candidates, and guided everyone through the process as smoothly as possible."
CEO, Teleradiology start up