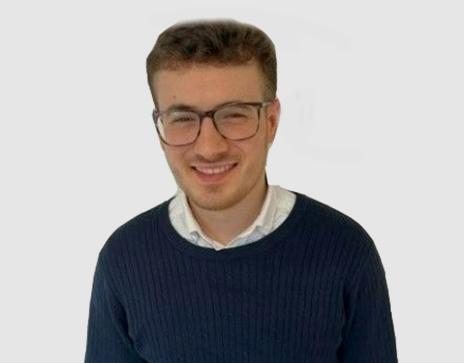 Jake is a Senior Associate at Bailey Fisher, focusing on C-suite searches across the growth technology sector. He joined from Cambridge start-up Origami, a venture backed green energy data platform, where he was a Talent Specialist, making key hires across all departments, in particular within the Engineering, Product and People leadership teams. 
Prior to Origami, Jake worked for a SaaS start-up and an early-stage software development business.  Having started his career in hospitality, he left his role as an Assistant Manager at the age of 19 to found a recruitment company offering head-hunting and consultancy within the hospitality sector. 
Jake's approach is people-driven and he focuses on delivering an outstanding candidate journey, considering cultural and experience alignment to the role whilst ensuring DEI is at the forefront of all processes.