Hiring for growth
We've worked with some amazing companies recently, hiring board and leadership team to drive continued growth. Here are just a few of our recent completions.

AIM listed games developer creating groundbreaking immersive video games over three decades.

Fabless semiconductor start up changing the way global smartphones, wearables and IoT devices are designed. 

Market leading provider of eProcurement technologies to the high growth biotechnology sector. 

Venture backed digital process automation experts, with solutions focused on RPA, AI & ML for clients across US & EMEA.

AIM listed industry leading developer of data erasure software & mobile lifecycle solutions.

Scale up developing innovative wound care products to significantly improve patient outcomes.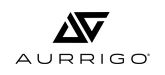 AIM listed business engineering a sustainable future with autonomous, automotive & aviation technologies. 

Scale up developing & manufacturing molecularly imprinted polymers for use in immunoassays.

Biomedical institute forming dynamic partnerships to unlock the power of emerging discoveries.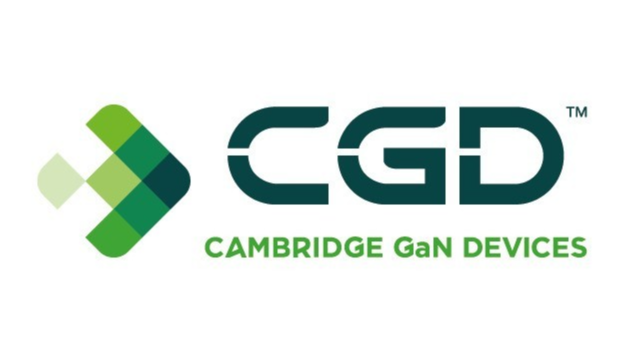 Fabless semiconductor scale up developing a range of GaN transistors for consumer & industrial applications.
VP Research & Development

Growth stage technology company transforming mental health outcomes for young people.

Organ-on-a-Chip company designing & manufacturing single & multi-organ microphysiological systems

Venture backed scale up providing optimised human cell products to the scientific community. 

Leader in software development, user interfaces & ink system components for industrial inkjet printing.

PE backed designer & manufacturer of digital industrial motor control technologies. 

Technology consultancy supporting clients in bringing highly technical products & services to market.

Designer of hardware and software solutions for the global mobile device management market.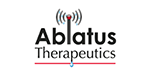 Scaling therapeutics spin-out business specialising in developing novel tissue ablation technology. 

Scale up focused on the application of terahertz light to provide solutions to customer issues worldwide.

Rapid growth venture backed business building the world's most powerful connectivity platform. 

University spin-out developing selective and autonomous harvesting robots to enable growers to remain competitive.
Want to find out more?
If you'd like to talk about building your board or leadership team, give us a call.
Contact our team